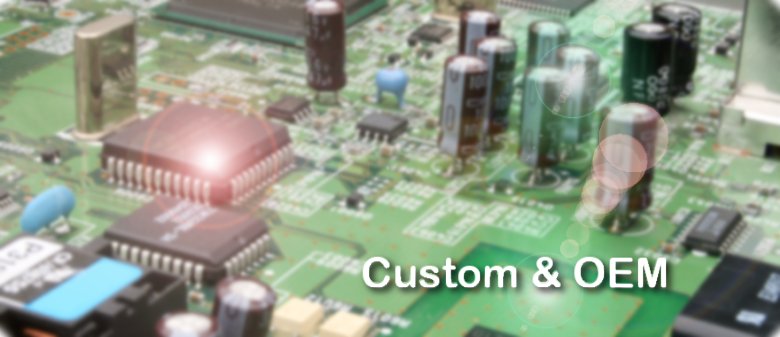 Custom Designed Servers Built to Your Specifications
US Micro can provide your company with custom production runs that go beyond standard tower or rack-mount systems. Our sales engineers and technicians are experienced experts in system design and testing.
Recent US Micro's projects include; kiosk systems, network appliances, video capture devices, point-of-sale solutions, and bundled appliances for Independent Software Vendors (ISVs) and Original Equipment Manufacturers (OEMs). If you have a need for a custom hardware solution, we would like to hear from you.

US Micro Custom & OEM Services include:
Free consultation
Affordable design service
Pre-production working samples
Expert production services
Warehousing & Logistics
Custom RMA & Warranty programs
In addition to our ability to meet most custom hardware and software needs, we also handle special branding requests. This flexibility, coupled with our extensive local and wide area network experience and a number of strategic partners, makes US Micro a great choice as your one-stop technology solution provider.
Call US at (800)874-5505 For More Information